Clients
In over 20 years of business, Creative Framing & Gallery has been blessed to serve a variety of local artists and professionals.
Davida Patrick,
Interior Designer
I know when I offer my clients custom framing that I can count on Creative Framing Gallery to deliver a beautiful product! They are experts at their craft and take pride in their work, paying attention to every detail. They are quick to get things done and deliver in a timely manner which to me is important because my clients expect efficiency. Plus, the great selection of frames makes my job easy and I get to create beautiful pieces of art that will be treasured for years!
Malcolm Wilson, Photographer
During years of preparing for gallery showings and exhibitions I've worked with some of the finest frame shops in the past in Bristol, TN and Cincinnati / Northern Kentucky, but nothing compares to the quality and pricing that I get from Larry Ison at Creative Framing. Charlene also created a memorial quilt for me in honor of my late wife using her T-shirts that I cherish dearly.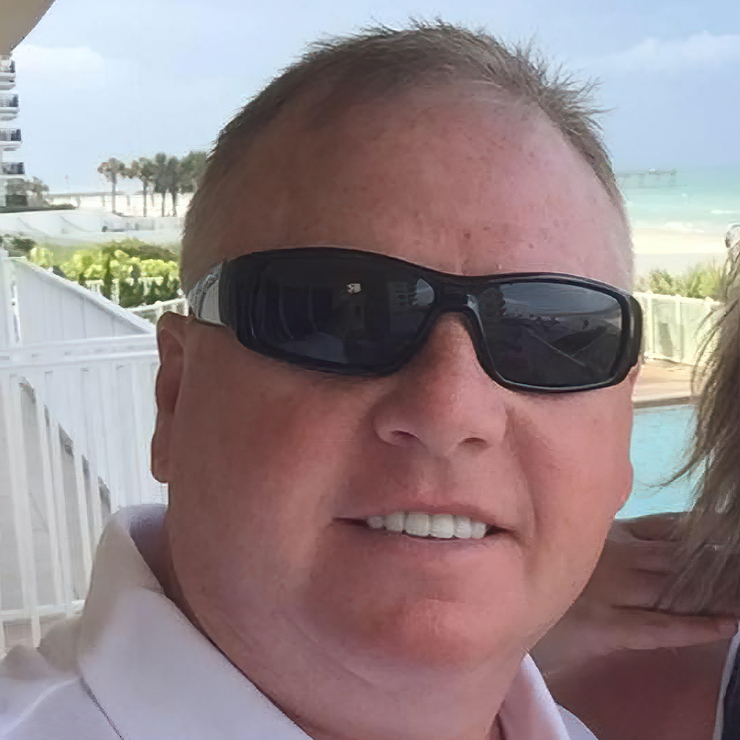 Berl Hurt,
Perry County
Board of Education
I have had the pleasure of doing business with Creative Framing & Gallery for many years. From my very first day of doing business several years ago to my most recent purchase, a beautiful framed artwork for my wife at Christmas, I have never been disappointed. I couldn't say enough about Creative Framing & Gallery. They are wonderful folks with beautiful and affordable work!
Kerry Crutcher,
Chairman,
"Battle of Leatherwood"
I highly recommend Larry Ison of Creative Framing for all your picture framing needs. He is easy to work with, knowledgeable, and has good equipment. He has quite an inventory of molding, mats and glass on hand, and he manufactures some molding unavailable elsewhere. His prices are very reasonable.
He has framed several items for us, and done an excellent job. We currently have three on display in our General Store.
Larry Ison is one of the most genuine, honest, hard-working men that I have ever had the pleasure of knowing. I have done business with him for many years. He has been involved with many different endeavors over the years and his work and work ethic has been so superior to others that he has always been my go-to. He has framed many pictures for me that I have displayed all over my home as well as posters that my husband and son have displayed in their entertainment room. He has made me several hand-crafted pens for myself as well as for Christmas presents to co-workers and family. There is nothing out there that can match the work and dedication that Larry Ison puts into his work. His accomplishments are numerous. I would recommend him and his work to anyone.
Jeff Chapman-Crane, Artist
I have been a full-time artist for over 35 years and I have always tried to present my work in the most professional way possible. Larry Ison is my go-to man when I need the best quality materials and craftsmanship. All I know about archival framing I learned from Larry, from museum-quality matboard to conservation foam core and acid-free backing paper. I now make most of my own frames, but Larry even provides me with most of my unfinished picture frame moldings. Larry has state-of-the-art equipment for every aspect of picture framing, from shaping the molding from raw wood to cutting professional miter corners to joining the frame on a V-nailer, the most advanced frame assembly system on the market.
Given the professional quality of Larry's work, it would not be unreasonable to expect that his prices are on the higher end of the scale. In fact, the opposite is true. Larry has the most reasonable prices of any frame shop in the region, probably the entire state. If you take something to Creative Framing you can rest assured that you will receive not only the highest quality workmanship and materials, but the best price as well. The best endorsement I can give Creative Framing is to say that I have been trusting them with my work for over 25 years.